It's a different honor for an artist to see his work reimagined by someone else.
It's even more flattering when they do it so well that you're brought to tears.
Lionel Richie, one of the judges of the hit reality talent TV show American Idol found himself at that moment.
Tingnan ang post na ito sa Instagram
The American Idol auditions make up the best parts of the series, as fans can be blown away by surprisingly amazing acts.
20-year-old Olivia Soli was one of the hopefuls who joined the competition.
She made Richie listen with all ears when she revealed she was singing one of his popular ballads. Richie's Hello was a hit, reaching number one on three Billboard music charts.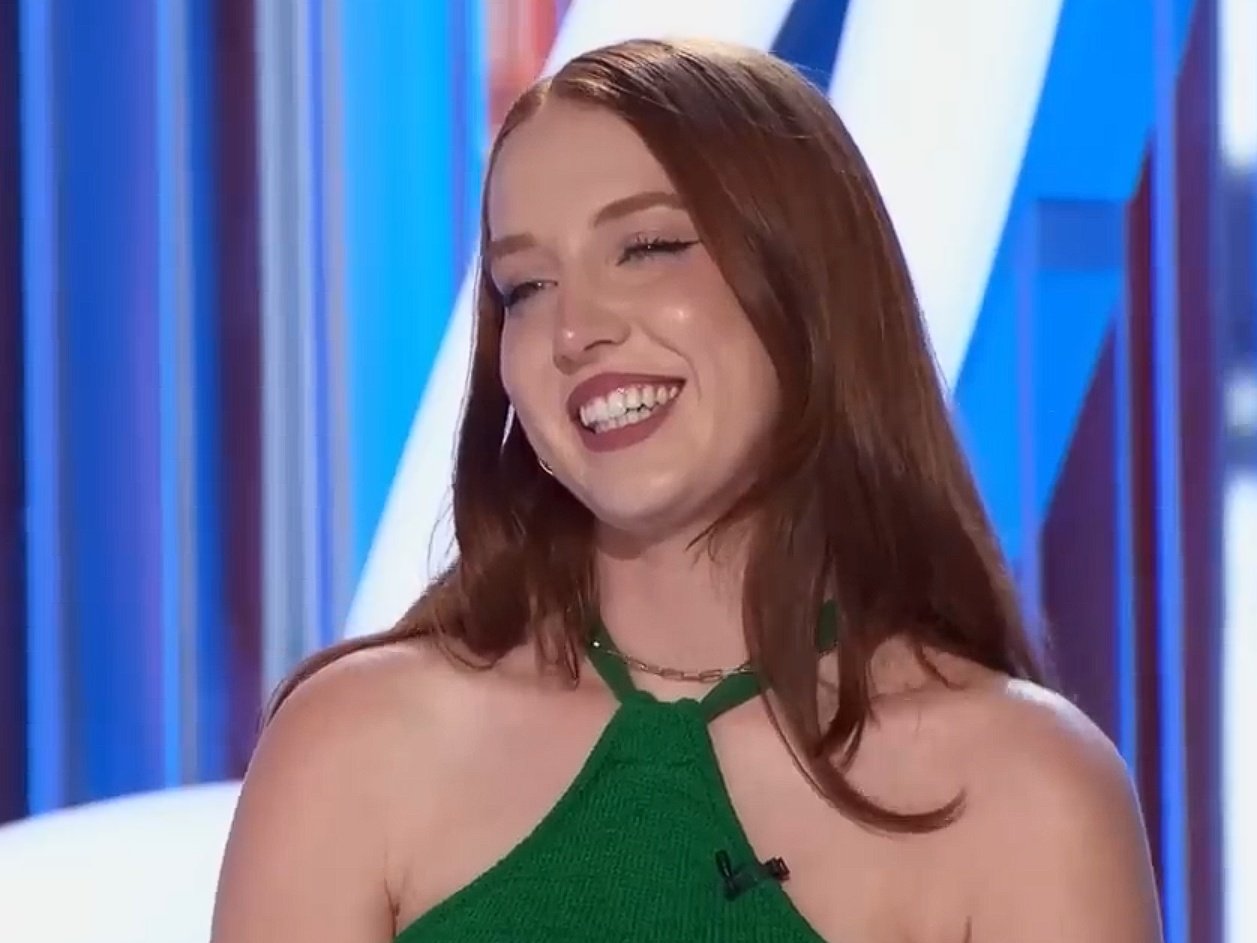 The moment the judges heard Soli's choice, they turned their attention to the singer.
Richie was pleasantly excited but can Soli impress him with her rendition?
Richie was blown away when Soli sang the first lines.
With full vocal powers and a powerful range, Soli proved that Richie's ballad can still find its place with the contemporary audience.
Richie can't help but whisper, "Wow," especially when the student from California started hitting the high notes.
Her soulful arrangement was met with warmth and tremendous appreciation.
The performance made the three judges give Soli a resounding standing ovation.
Richie, in particular, was grateful for Soli.
Richie even stood up way before Soli could finish her audition.
"I want to be the first in your long career to rush the artist," Richie said as he hugged Soli.
Being embraced by a well-known celebrity is one thing, but gaining their recognition is something else.
Richie praised Soli for putting molding the song to her talents.
He said that whenever contestants say they'll be singing the song from one of the judges, contestants should make the song their own.
Not just merely copy how the original artists sang them.
Richie said that Soli was one of the "best so far" in that leg of auditions.
Katy Perry, the pop singer, even joked that Soli might even replace Richie.
She said she just put the balladeers out of his job.
"We're probably going to push you harder than others," Perry warned, "because we know there's a diamond in there."
We just know that Soli will rise up to the challenge and deliver.
"I'm so glad that the new generation is celebrating Lionel Richie and showing him all the love and support he truly deserves! As a huge Lionel Richie fan, I can't say how happy I am!" said one comment.
"I get goosebumps every time I hear her sing this! I hear notes of Ariana Grande and Christina Aguilera in her voice," pointed another.
Tingnan ang post na ito sa Instagram
"Does anyone else think the talent in this year's auditions is astounding? It will take more than a great voice to make it into the top twenty this season," another fan of the show said, sharing how much they've enjoyed the auditions so far.
Tingnan ang post na ito sa Instagram
"American Idol" airs every Sunday at 8 p.m. ET on ABC.
Watch the audition that Lionel Richie described as one of the best.
Please SHARE this with your friends and family.
Elijah Chan is a contributor at SBLY Media.