Henry Winkler is a popular name on the big screen and in the theatre.
Many people admire him for his superb acting skills, friendly nature, and his natural sense of humor.
You may even know him for his iconic role as Arthur "Fonzie" Fonzarelli in the sitcom "Happy Days.
With his success, confidence, and fans around the world, you'd think he had a wonderful and jolly childhood.
View this post on Instagram
In his recent interviews, Henry openly talked about his past, particularly his childhood.
Growing up, Henry recalled feeling self-doubt, insecurities, and humiliation. He often faced verbal abuse and belittling because of having dyslexia, a learning disability that he didn't know he had until they diagnosed him in his 30s.
Henry was born on October 30, 1945, in Manhattan, New York. His parents were Jewish and escaped the Holocaust.
View this post on Instagram
For Henry's parents, education was a top priority.
Growing up, the young Henry often faced great pressure to perform in school.
His father, Harry, the president of an international lumber company, and his mother, Ilse Anna Maria, who worked with his father in the same company, wanted him to get top grades.
Unfortunately, Henry suffered in school. He had low grades and wasn't allowed to join school activities.
Upon checking his low grades, his parents became furious! They thought that their son, Henry, was just lazy. They even called him "stupid. "
"And all the time inside I'm thinking, I don't think I'm stupid. I don't want to be stupid. I'm trying as hard as I can. I really am," Henry recalled.
Henry even thought that maybe, his parents were right.
He could do better. So he tried everything in his power to get better grades, but despite that, he failed.
Again, his parents felt disappointed in him.
As punishment, his parents grounded him.
He stayed grounded for most of his high school career.
They though if Henry stayed home and studied for 6 weeks, he'd get better.
Henry grew up listening to harsh words from the people who should have been there to support him.
In an interview with The Guardian, he recalled being called "Dumm Hund," which translates to a dumb dog.
Over time, he lost his voice, confidence, and the ability to see that he could offer so much more beyond good grades.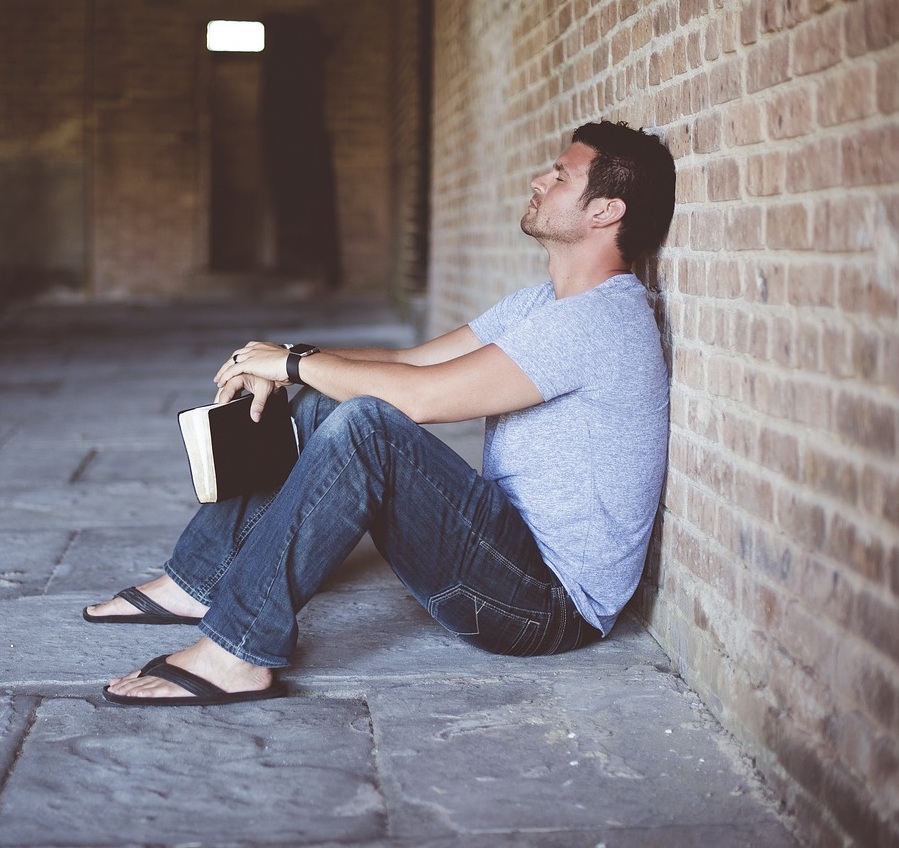 Henry loved his parents. He even admired them for being brave and escaping the Nazis.
Because of them, they had a good life.
He was also honest enough to say they weren't emotionally supportive though.
Despite all the trials in life, his hardships in school, and his parent's harsh words, Henry graduated with an MFA from Yale in 1970.
After a few years, he met and married his lovely wife, Stacey Winkler.
One time, he accompanied his stepson, who underwent testing for dyslexia.
While in the clinic, he realized something – he could relate to the process.
Henry, at 31, was diagnosed with dyslexia.
View this post on Instagram
This diagnosis changed him so much.
That night, he went to bed and told himself that whatever happened, he would not let his kids experience what he had gone through.
They also diagnosed all three of his kids with dyslexia. True to his words, Henry treated them with respect, kindness, and patience.
He made them feel that he was proud of them, that every milestone should be celebrated, and he would guide them.
He shared this because he wanted everyone to know that despite any diagnosis, parents should accept, love, and nurture their kids.
Hear what Winkler had to say about his parents in the video below.
Please SHARE this with your friends and family.