Burglars are one of the things that we worry about during the night.
We try to set up different home security systems – cameras, alarms, and locks.
However, sometimes, no matter how much security we put into our homes, it's not an assurance that no one would try to break into our homes in the dead of night.
It's one thing to protect yourselves and your home with these security systems, but it's another thing when you're already face to face with danger.
What would you do if a burglar broke into your home?
Some of us prepare something to fight off a person, be it a pepper spray, baseball bat, or our fighting stance, hoping it'd be enough to scare them off.
But could you say you can do what you prepared for at the peak of panic? I bet not, and maybe leave it all up to the adrenaline rush.
"Boy Meets World" actor William 'Bill' Daniels had an ideal self-defense against a burglar.
"I grabbed him by the neck, threw him down, bang bang bang (does punching actions), picked him up, bang bang bang (punching actions again)," Bill said when Inside Edition asked him what he did when a burglar came to their home.
Or at least what he hoped he did. "You want to hear the real version?" he asked.
The 91-year-old actor who played the famous Mr. Feeney slept soundly in bed with his wife and former co-star Bonnie Bartlett.
It was a Saturday evening when they heard three loud bangs by their back door – the sound of its glass breaking.
So, what really happened? Bill did one simple thing to thwart the burglar.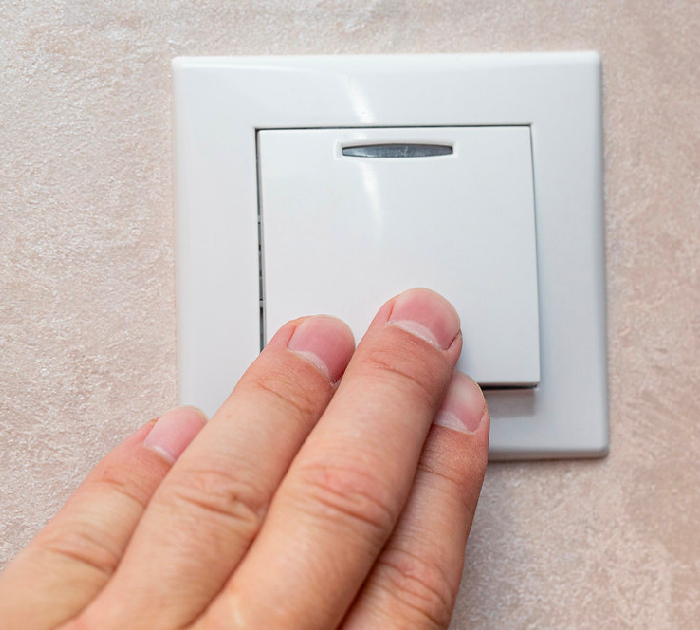 He switched on the lights, then Bonnie screamed in fright.
That was enough to startle the criminal, and he ran off. All that was left of them were three broken glass panels and shards on the floor. Gladly, the two were safe.
Fans and former co-stars applauded Bill's simple yet heroic act.
When this incident was reported on ABC7's Twitter account, fans of the 90s show applauded Mr. Feeney for saving the day. Many of them gave a nod to his beloved character, including co-star Will Friedle tweeted:
"Don't ever mess with Mr. Feeney."
Bill said that he and Bonnie went back to sleep after.
But not before calling their son to tell him what happened.
Los Angeles Police District was quick at the scene and said the attack wasn't targeted at the couple.
However, Bill and Bonnie didn't want to take their chances and hoped to upgrade their security and alarm system.
All that concern and protectiveness stemmed from their long marriage.
View this post on Instagram

The two actors who portrayed Dr. Mark and Ellen Craig in the 80s medical drama "St. Elsewhere" have been married for more than 70 years and consider each other the loves of their lives.
For sure, Bill didn't want anything wrong to happen to Bonnie, and he would do anything to save her, even if it were as simple as switching on the lights.
Watch the full story in the video below.
Cherie Gozon is a contributor at SBLY Media.