Every so often, a song's true essence shines through when another artist offers their unique rendition.
While countless mesmerizing tunes grace our ears, sometimes the original artist's delivery or style might not resonate with everyone.
However, when a song is reimagined, it can take on a new life, revealing hidden depths and nuances that might have been overlooked in the original.
This transformative power of music was evident during a memorable performance on "America's Got Talent."
As the spotlight shone, four individuals confidently stepped onto the stage, garnering a warm reception from the audience.
These weren't just any performers; they introduced themselves as both veterans and active members of the US military.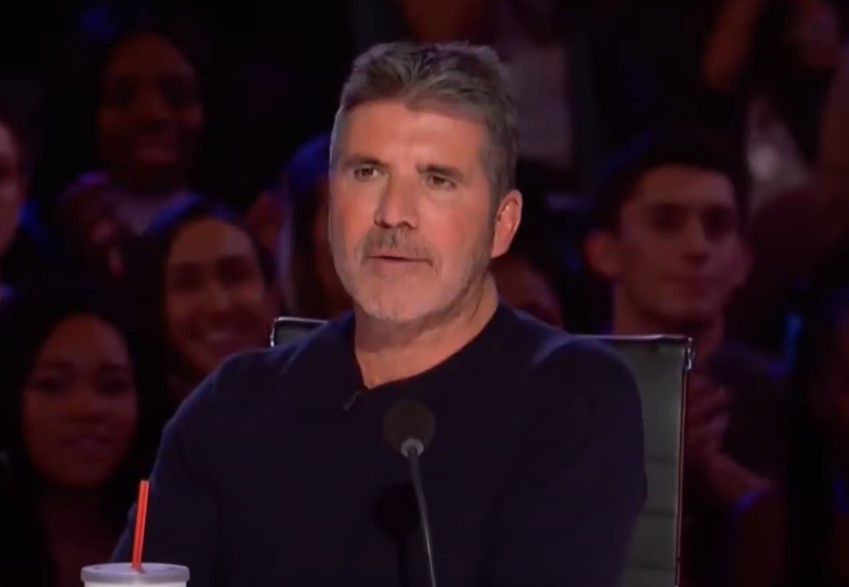 Collectively known as "Voices of Service," their presence on "America's Got Talent" was more than just a quest for fame.
For them, music was a therapeutic escape.
They shared that even during their deployments overseas, they would often break into song, seeking solace and a momentary respite from the challenges they faced.
The song they chose for their performance was Katy Perry's "Rise."
While it might have seemed like an unconventional pick at first, from the moment they began, it was evident that they were about to offer a fresh and poignant perspective. Their voices, harmonizing perfectly, echoed with clarity and power, sending shivers down the spines of those in attendance.
The audience couldn't help but get swept up in the emotion, cheering and supporting the quartet.
As the melody progressed, the intensity of their harmonies amplified.
The crowd, deeply moved, rose to their feet, united in their appreciation and respect for the performance.
The group's mission was clear from the outset: to spread hope and love to all who listened.
And as the notes soared and intertwined, that message resonated profoundly.
Perhaps it was Katy Perry's gospel roots that made "Rise" such a fitting choice.
When performed by "Voices of Service," the song's uplifting and inspirational core was unmistakably evident.
As they approached the climax, hitting powerful notes with precision, the atmosphere was electric.
And when the final note faded, the audience erupted in applause, showing the group's undeniable talent and the emotional depth of their rendition.
Beyond their musical prowess, it's essential to recognize the immense sacrifices soldiers and veterans make for their nation.
Yet, through platforms like "America's Got Talent," they find avenues to express themselves, heal, and connect with others.
Music, in its many forms, offers solace and peace.
The members of "Voices of Service" not only showcased their exceptional vocal talents but also reminded us of the healing power of music.
Their performance was a heartfelt tribute to resilience, hope, and the human spirit.
Their rendition of "Rise" is a testament to their dedication, both to their country and their craft.
Watch their wonderful performance in the video below!
Please SHARE this with your friends and family.
Article Sources:
YouTube – Talent Recap