If you're a fan of reality competition shows, you've likely tuned into The Voice at least once.
For those unfamiliar, the show's concept is straightforward.
In each episode, a hopeful singer performs in a "blind audition" for a panel of judges who have their backs turned, unable to see the performer.
If a judge is impressed by the voice they hear, they hit a buzzer, turning around to vie for the singer to join their team.
The competition is fierce, with both contestants and vocal coaches battling to win the season.
The show begins with blind audition where the judges can't see the artist.
The performer who stole the show was Stevie McCrorie.
As he stepped onto the stage, the strumming of an acoustic guitar filled the air.
McCrorie chose to perform "All I Want" by Kodaline, an acoustic ballad brimming with soul.
From the moment he sang the first notes, it was evident that McCrorie possessed a powerful voice that was uniquely his.
The judges immediately took notice, sitting up in their chairs.
Despite his unassuming demeanor, McCrorie's performance was brimming with soul.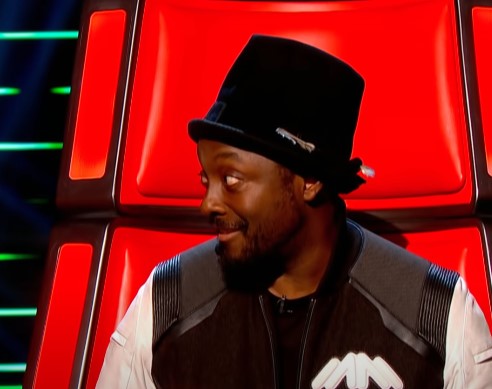 As McCrorie navigated through the first part of the song, his voice soared higher and higher.
His vocal prowess earned him his first buzzer from the judges, courtesy of Rita Ora.
Overwhelmed by the power and passion in his voice, Ora found herself fanning away her excitement.
Ora was clearly captivated by the performance, but McCrorie was just getting started.
As he belted out the chorus, he pushed his voice to new heights.
This prompted judge Tom Jones to smash his buzzer, with the remaining two judges following suit shortly after.
In no time, McCrorie achieved the coveted four-chair turn, a testament to his extraordinary talent.
But the performance wasn't over yet.
After a few more impressive vocal runs and shouts, McCrorie concluded his performance with a bow, ending on a graceful note.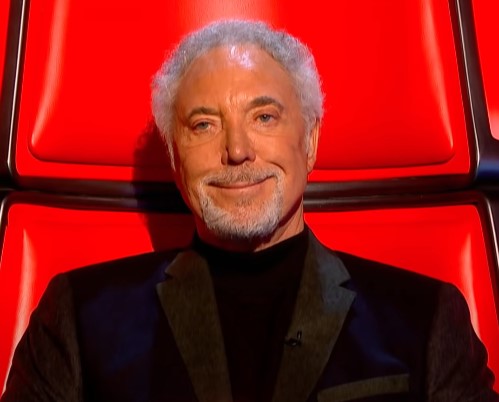 The judges and the audience rose to their feet, giving McCrorie a well-deserved standing ovation.
His performance has since been viewed over 40 million times on YouTube, a testament to its impact.
While there are many remarkable performances on these shows, few possess the passion and soul that McCrorie demonstrated.
McCrorie's performance serves as a reminder not to judge a book by its cover.
Regardless of someone's day job, you can never truly know their hidden passions.
In McCrorie's case, it's clear he was born to sing.
After all, not many can claim to have a voice like his.
To cap it all off, McCrorie selected the perfect song for his audition and managed to elevate it with his rendition.
Listen to his outstanding performance in the video below!
Please SHARE this with your friends and family.
Article Sources:
YouTube – The Voice UK