We all have a schedule to follow, and it's important for us to be on time, all the time.
It could be a business trip, a family reunion, or visiting a loved one. Every plan that we have is important, and the last thing that we would want is to be late.
However, there are things that we really can't control.
A delayed flight, for example, is one of the things that could really annoy us, but then again, we really couldn't control this situation.
Even the world's most advanced airports could face unexpected problems, just like what happened to Daoiri Farrell's flight.
Daoiri Farrell posted a video that gained over 27.4M views.
Farrell is an Irish folk singer and was scheduled to fly, along with some other singers and musicians.
However, their flight was delayed for nearly two long hours!
Farrell is a musician born in Dublin, Ireland. His expertise includes Irish folk music, and he and his group FourWinds have traveled to different countries, showcasing their beautiful music.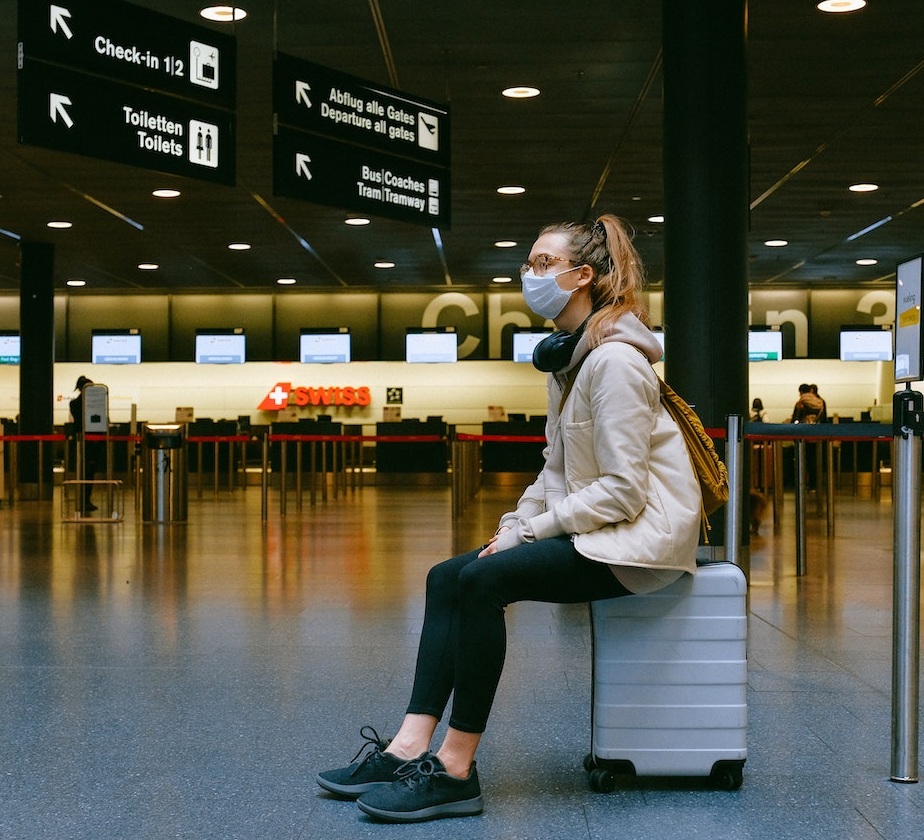 Now, everyone on that flight wasn't amused by the delay, and you can clearly see it on their faces.
Some had businesses to attend to, some had reunions, and some, like Farrell, had appointments.
Everyone was quiet.
Some were already making calls, and Farrell, along with two other musicians, Geoff Kinsella, and Robbie Walsh, decided to do something unexpected.
All three musicians know the power of music, and they had a choice.
They could either be angry and allow the situation to ruin their day, or they could be kind Samaritans and turn everyone's mood around using their music.
They chose the latter.
The trio decided they would try to uplift everyone's moods by doing a jam session in the waiting area.
As the video begins, the musicians begin to play a lively and upbeat folk beat in the waiting area of the airport.
They sure got everyone's attention.
Soon, most of their fellow passengers were grooving to the beat of the song. Some were smiling, others were recording, and some just looked at the three talented musicians.
The trio played the Irish folk song "Galway Girl."
"Galway Girl" is a popular song originally recorded by Steve Earle way back in the year 2000.
Ed Sheeran also has his own version of the upbeat and beautiful song.
It is now considered a traditional Irish song in the folk and everywhere in the world.
Even if most of the passengers were angry and disappointed, the upbeat music helped.
The energy and joy were so inviting that soon, everyone was singing and clapping.
After watching the viral video, you'd know why it reached over 27M views.
It just shows the power of music.
Even if everyone was not in the mood, music can turn it all around.
After the song was finished. Everyone clapped, and the smile seen on their faces were still there.
It helped lighten up the mood and gave all of them a little more patience while waiting for their flight.
Watch the upbeat viral version of Galway Girl by Daoiri Farrel, Geoff Kinsella, and Robbie Walsh below.
Please SHARE this with your friends and family.
Ma Fatima Garcia is a contributor at SBLY Media.