Meet the sassy senior who was put on trial before a judge but ended up making the good judge laugh.
She is 80 but Dolores Sheinis still has her wit about her.
Sheinis is on trial for apparently violating an order that she is to stay away from her husband.
They've been divorced for 31 years.
Dolores shared that she and her husband, Abraham Arthur Sheinis, once lived in an apartment.
An apartment Mr. Sheinis paid for entirely.
According to her, he thinks he can come and go as he pleases since he knows he paid for the place.
She then tells the judge that she hasn't bothered Abraham for decades.
The good judge says he's not there for the apartment issue but is presiding over the violated restraining order.
But the hearing went viral thanks to the old lady's remarks.
Judge John Hurley sure wasn't expecting it.
Now no one wants to lock up an elderly person as the judge told Delores.
She insists that she hasn't bothered her ex-husband for 31 years.
So the judge says that she's not allowed to call, text, or e-mail Abraham, and that she's to stay 500 feet away from Abraham at all times.
The other inmates behind her were all ears.
"Ma'am, you're getting a second chance on this case," Hurley said. "I don't particularly feel like keeping an 80-year-old woman in a jail who has no criminal record."
Sheinis responded with, "I swear to God and all that's holy on a stack of bibles: I will never go near him, talk to him, call him or even look at him."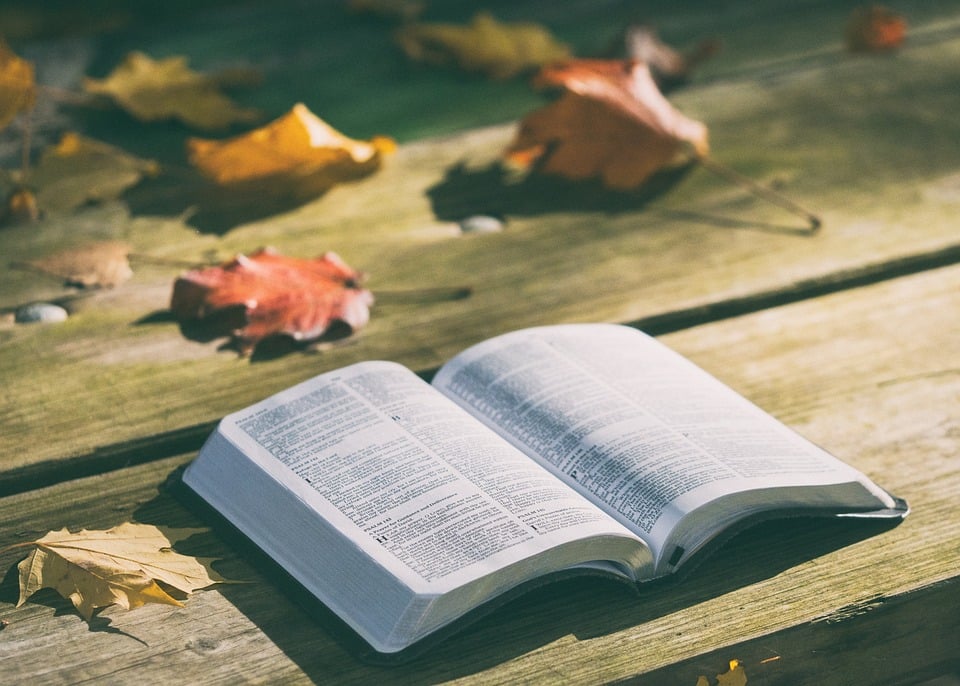 That's when it started.
Judge Hurley needed clarification on what she was swearing on before the stack of bibles so the public defender reminded Delores and the judge that it was, "All that's holy."
The inmates were now smiling and giggling.
Mrs. Sheinis then says it's because she couldn't recognize the judge's twang.
Hurley, now amused, asked if she'd ever thought of doing a stand-up routine, to which Sheinis replied, "If you pay me good money, sweetheart, I'll be there. I'm really short of funds."
Hurley took the 80-year-old's retorts well, saying she seemed to "have a great wit" about her.
"I do, sir," Sheinis replied, "Sweetheart, that's the only thing I have."
Who calls a judge "sweetheart" during a hearing?
The sassy woman asked, "Does that mean you're taking me for breakfast?"
The judge, now laughing, asked Delores how she thought he was doing as a judge today.
"Not bad, but you could do better," Sheinis retorted.
"Can we get a drum roll with this?" Hurley asked.
The inmates in the courtroom and the judge were now hunching forward in laughter.
And then the final punchline.
"I gotta' tell you, you brightened my day, mam." Hurley told her.
The old lady's response?
"That's what the last guy said, Then he sued me."
That did it!
Have a good laugh and watch this exchange in the video below!
Please SHARE this with your friends and family.